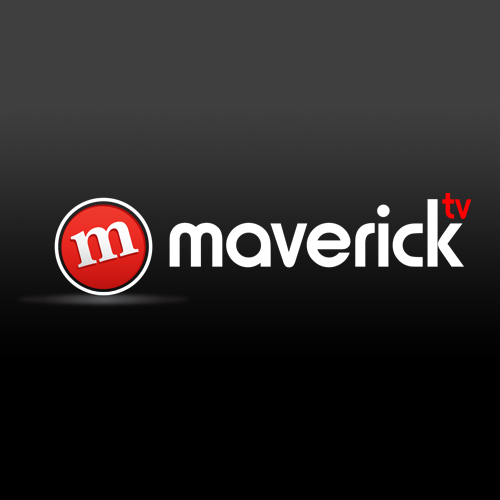 MAVERICK TV'S BIO
Maverick TV is a multi-award winning international Television & Digital production company based in London, Los Angeles and Birmingham.
We are renowned for some of the most loved programmes on British and US television. We are growing fast by developing and producing exciting shows that audiences love to watch. We pride ourselves in inventing the next 'turn of the wheel' and by delivering high-quality shows.
We embrace the challenges our fast-changing industry presents while growing our creative and commercial future. We are passionate about our programmes, excited by talent, courageous in our outlook and believe we can genuinely make a difference. Maverick is rich in ideas, innovative in approach, mischievous in outlook and uncompromising in its sense of purpose.
---
WHAT DID I DO WITH MAVERICK TV?
Maverick TV was the financial arm of the Channel 4's Random Acts as part of their online short creative series that I recorded in collaboration with Caldonia Walton.
Nothing exhilarating happened with Maverick TV. We exchanged a couple of emails, and there were some industry standard contracts and due diligence.
You can see more about these projects by clicking the links here:
---